Can I Buy a Car Out of State?
With car dealerships in Tennessee, Mississippi and Alabama, Carlock Automotive offers out-of-state shoppers great prices on the vehicles they love. No matter which of our locations you visit, you'll be treated to a top-notch customer experience that you'll cherish forever. We want to go above and beyond for our customers, no matter where they happen to be visiting from. With over 50 years in the business and having 16 brands across three states, Carlock Automotive is here to assist in-state and out-of-state buyers alike!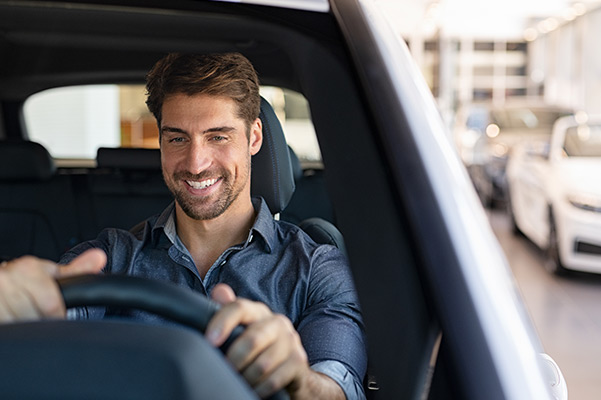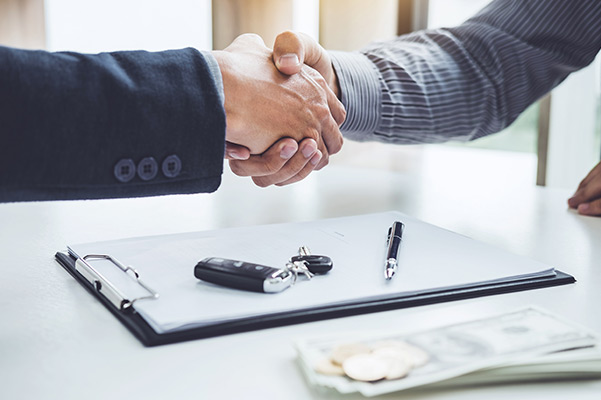 How to Buy a Car in Another State
Our nearby car dealerships are conveniently located for those who are interested in buying a vehicle out of state. Whether you're coming from Mississippi, Alabama, Tennessee or elsewhere, you'll find a fully stocked selection of new SUVs, trucks, sedans and minivans. We have everything from Toyota cars and Volvo SUVs to new Nissan models and Ram trucks. Or, if you're interested in used luxury car financing, come talk with us about how you can secure a Maserati or BMW price that aligns with your preferences.
Can You Ship a Car?
If you're interested in buying a car and having it delivered, contact Carlock Automotive to get details on car-shipping costs, availability and more. We'll be happy to walk you through your car-shipping and auto sales delivery options, so you can purchase a vehicle out of state without a worry. Prefer to custom order a car that has yet to arrive and is in transit to one of our MS, AL or TN car dealers? We'll be happy to work with you from start to finish, so you can upgrade to a Jeep SUV or Volkswagen car that fits you perfectly.